In an article in the Washington Post they discussed why walkable communities have become so important to today's homebuyers. The current most popular trend for homebuyers is to be able to park their cars and walk to retail stores, art galleries, eateries and events.  The very popular West Main Townhomes is a prime example of a walkable community.
"Home buyers increasingly are asking real estate agents to show them homes in walkable communities. Over the last few years, walkable communities have jumped to the top of many home buyers' search criteria because they want to live in areas with easy access to public transportation, schools, stores and entertainment.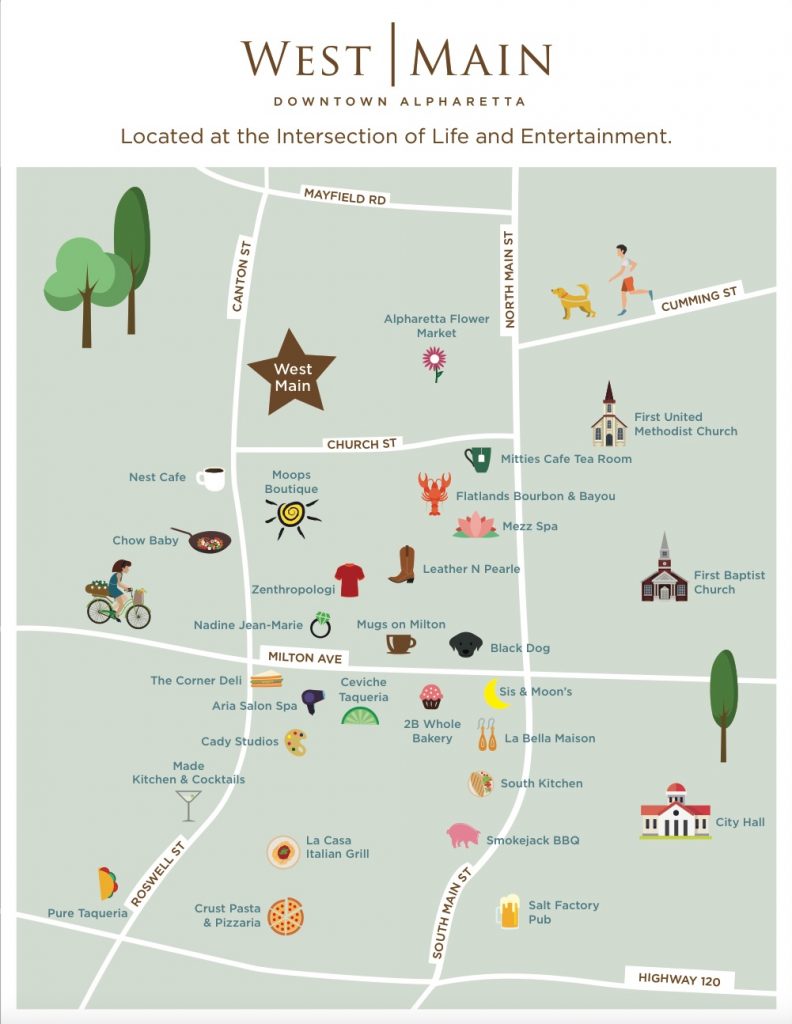 A neighborhood's walkability is the degree to which it has safe, designated areas for people to walk or bike to work, dining, shopping and entertainment venues. Walkable communities are often touted as being easier to get around and fostering a greater sense of community. A one-mile walk through a compact, walkable neighborhood takes residents past numerous businesses and shops. Comparatively, residents in sprawling, suburban neighborhoods would pass very few shops on a one-mile walk.
As more walkable neighborhoods are developed, there will be opportunities to realize additional benefits for the environment, individuals' health, economic development and real estate property values. Walkable communities encourage fewer car trips, which minimizes air and noise pollution, since residents can feasibly walk to everything they need on a day-to-day basis. And with fewer cars on the road, communities can use portions of the roadway to build more green space, which serves as stormwater management and wildlife habitat.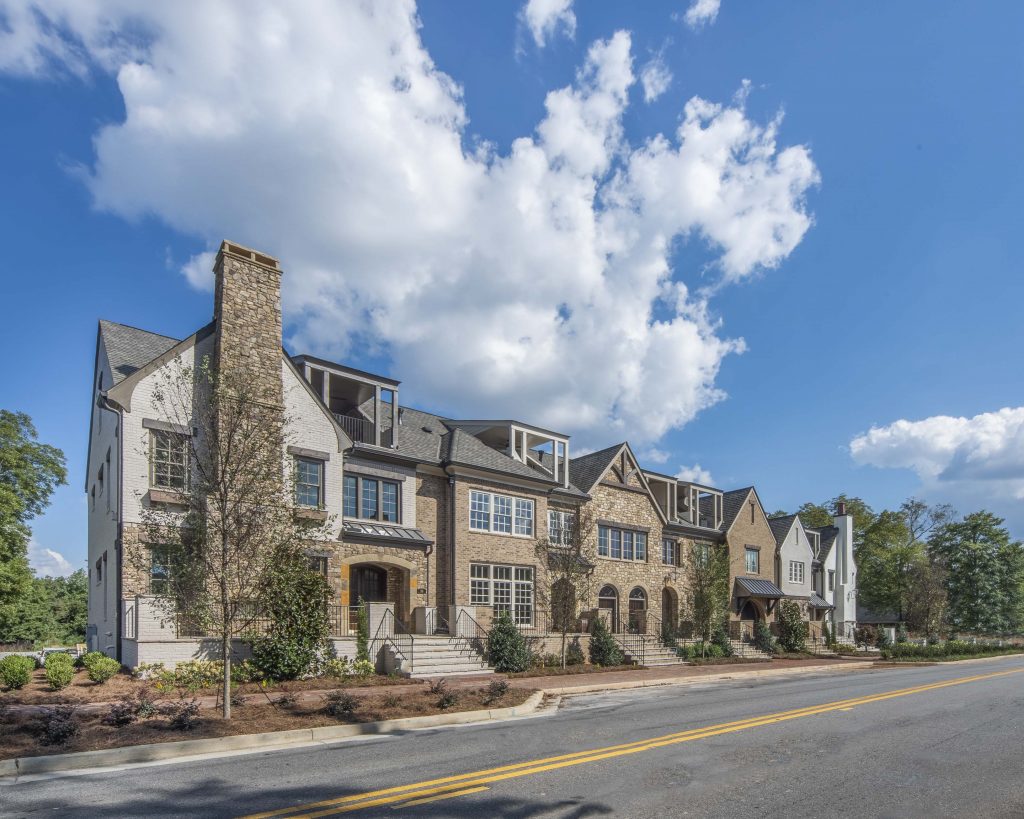 Patrick Malloy Communities, an Award-Winning Homebuilder,  always has its finger on the pulse of the homebuyer.  Their community, West Main is one of Alpharetta's most popular walkable communities with only FIVE opportunities remaining!  Summer and fall are great times to enjoy the outdoors in your own new home at West Main.  The architectural design of West Main encourages you to enjoy both indoors and outdoors in all seasons. Look at the stars  or enjoy friends and family looking out from a private sky terrace equipped with a optional fireplace and kitchen for easy entertaining.  Enter through a main floor entrance with an elevator, private verandas on the main, three car garages and an entertainment/recreation room.
Call Deborah Cook at 678-578-6811 or email her at Deborah.Cook@BHHSgeorgia.com to schedule a tour today.
Easy Access to Best of Atlanta
Ideally located with easy access to GA 400, West Main is convenient to the best of Atlanta and is just minutes from Avalon and Verizon Amphitheater for great events and concerts.
View all available townhomes here
Come to live at West Main, where timeless elegance meets the life well-lived.
Follow us on Twitter @westmaintownhme or on Facebook @westmaintownhomes
West Main Townhomes are located at 95 Canton Street, Alpharetta, GA 30009 Get Directions Here
Townhomes from the $1 Million's
In a fantastic location at the corner of Canton and Church Street, West Main is selling fast!  Call Deborah Cook at 678-578-6811 or email her at Deborah.Cook@BHHSgeorgia.com.
Sales handled by Berkshire Hathaway HomeService – Georgia Properties – New Homes Division