Indeed, this year is a leap year. But what is a leap year, and who decided? 
In a word, a leap year is a year with an extra day—February 29th. The day is added nearly every four years to the calendar year.
Why Add an Extra Day?
The reason for adding an extra day every four years is straightforward. By adding this day, it keeps the calendar aligned correctly with the astronomical seasons . To make the dates match the Gregorian calendar (365 days and a year according to Earth's orbit around the Sun (approximately 365.25 days), an extra day is added every four years with exceptions.
So what is a leapling? A "leapling" is a person born on a leap day, while a leap day is just the extra day or February 29th.
Other Fun Facts
A long time ago, this day was also known as "Ladies Day" or "Ladies' Privilege,". This day allowed women to do the proposing to men. Today, Sadie Hawkins Day sometimes applies to February 29th (leap day), based on this older tradition.
In truth, you can make a new tradition for your Leap Year. Take a day trip to Alpharetta and come to Canton Street. Then stop by and take the tour of West Main. Without a doubt, you will love the lifestyle of living in Alpharetta. In addition to just enjoying the city, come and live large at West Main when you choose to take advantage of new pricing on select homes. At present, only FIVE remain!
View all available townhomes here
Unique Townhomes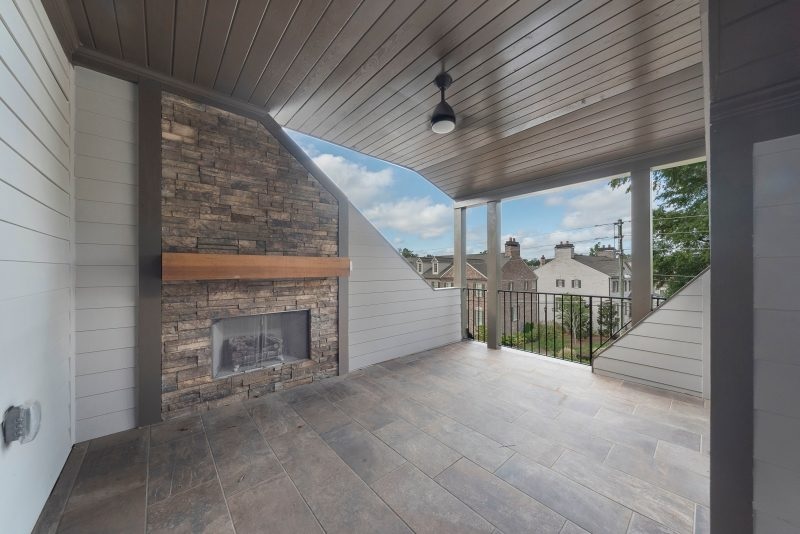 Why should these homes make you purchase a new townhome during Leap Year?  Firstly, each home offers a private sky terrace with an optional fireplace and kitchen for easy entertaining. Then, other options include the ability to enter through the main floor entrance with an elevator. Finally, West Main offers private verandas on the main, three-car garages, and an entertainment/recreation room.
Walkable Alpharetta
Walkable is the way to go. Because you can enjoy exploring the small-town, historic charm of downtown Alpharetta and walk to events and businesses. The area is well-known for its eclectic mix of eateries, shops, and galleries and serves as a hub for music, art and street festivals throughout the year.
Stop by West Main or call Deborah Cook at 678-578-6811 or email Deborah.Cook@BHHSgeorgia.com to schedule a tour today.
Easy Access to Best of Atlanta
Without a doubt, West Main is ideally located with easy access to GA 400. Also, West Main is convenient to the best of Atlanta and is just minutes from Avalon and Ameris Bank Amphitheatre for great events and concerts.
Come to live at West Main, where timeless elegance meets the life well-lived.
Follow us on Twitter @westmaintownhme or Facebook @westmaintownhomes
West Main Townhomes are located at 95 Canton Street, Alpharetta, GA 30009 Get Directions Here
Townhomes from the 1 Million's
In a fantastic location at the corner of Canton and Church Street, West Main is selling fast! Call Deborah Cook at 678-578-6811 or email Deborah.Cook@BHHSgeorgia.com.
Sales handled by Berkshire Hathaway HomeServices – Georgia Properties-New Homes Division.
Source: Old Farmer's Almanac